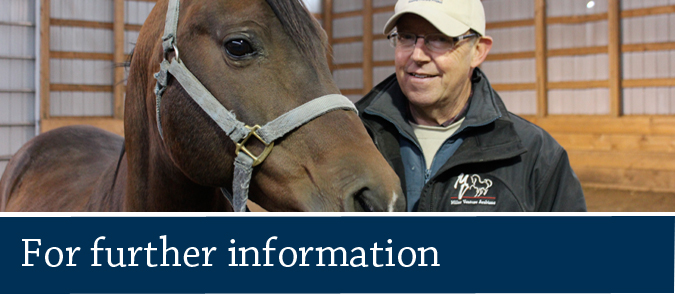 A Reading Literacy and Imagination Project
Committed to helping children enhance their literary skills!
Through the support of the community, every child can enjoy the opportunity to read to the horses and experience the excitement and joy of spending time with these amazing teachers ... you'd think the horses are listening to every word!

Every effort will be made to secure financial support to classes which would not, otherwise, be able to afford the experience.

For more information about "The Kids are Reading to the Horses"
Gary Millar
Tel. (780) 499-9219
Email: gary.millar@arabianhorsereading.com

REGISTER YOUR CLASS NOW FOR THE PROGRAM.

SCHOOL REGISTRATION

Download: PDF Form.

HOME SCHOOL REGISTRATION

Download: PDF Form.

MAP

Directions: To the farm.

Requires Adobe Acrobat Reader

"There is just as much Horse Sense in the world as ever, but the horses have most of it."